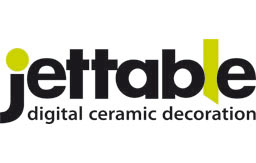 "EfCom was a software development subcontactor for Jettable.
EfCom defined flexible software architecture for Jettable printer models.
This architecture includes controlling of motion system and IO modules, managing electronics systems, and transferring the data from the computer to the print heads.
EfCom designed an intuitive GUI, managed the printer functionality for different users, including multilanguage support.
The software includes a built-in hierarchical diagnostics module, with variable filters to different users (operator, technician).
The software was developed from scratch to operation phase with speed and entirely by EfCom."
Avi Feinschmidt,
R&D Director
Jettable Ltd.