Haldor Advanced Technologies Ltd.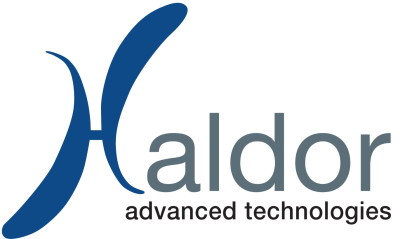 "EfCom is a bunch of most talented and smart people who are experts in what they do.
EfCom delivers high quality and professional work with most creative thinking and problem solving.
EfCom , lead by Alex and Tal, significantly contributes to the development process and their work is most valuable. Besides their proffesionalism, we enjoy their company, high reliability and good spirit."
Yael Einav, PhD
Manager, Usability Engineering
Haldor Advanced Technologies Ltd.